eAcademy Initiative: Addressing the Skills and Training Shortage in Tourism and Hospitality Post-COVID-19
The COVID-19 crisis has left millions of people in the tourism and hospitality industry without work, with many workers leaving the industry altogether. As a result, the industry faces major challenges, including a shortage of skilled workers in the post-pandemic era. Furthermore, many workers do not have formal education certifications and cannot prove their competencies and skills to potential employers.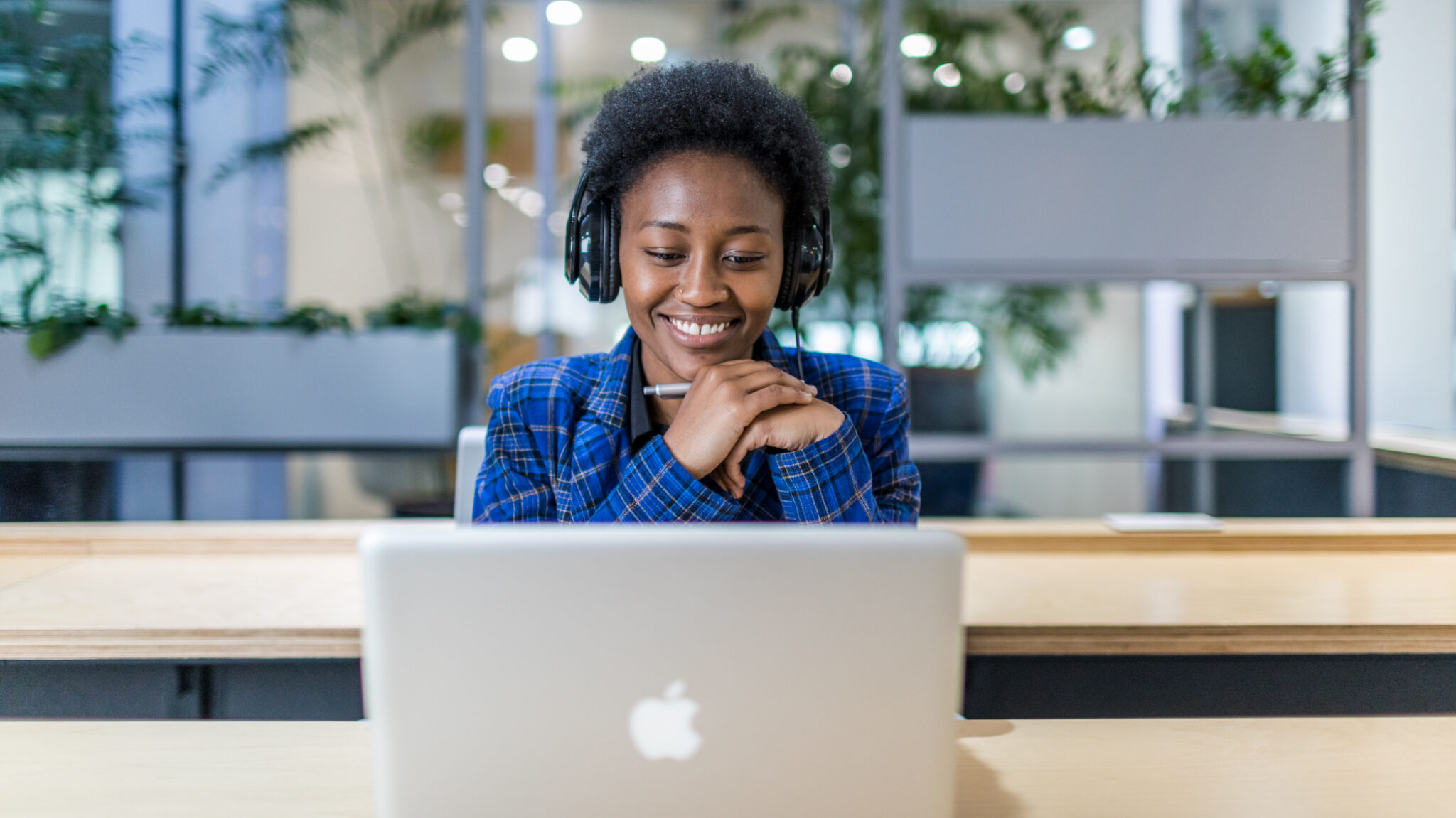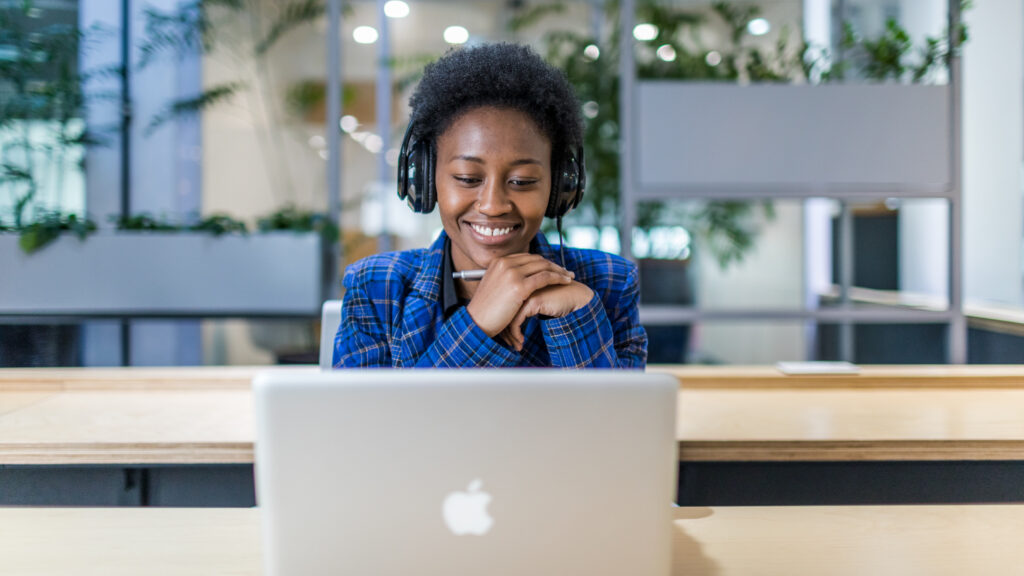 The eAcademy Tourism and Hospitality initiative provides a solution to this problem by offering sector-specific courses that are accessible, inclusive, and relevant to the success of SMMEs in tourism and hospitality. Unlike larger, well-funded organizations, SMMEs in this sector must deal with fewer dedicated training opportunities or poor work-based training provisions and limited budgets.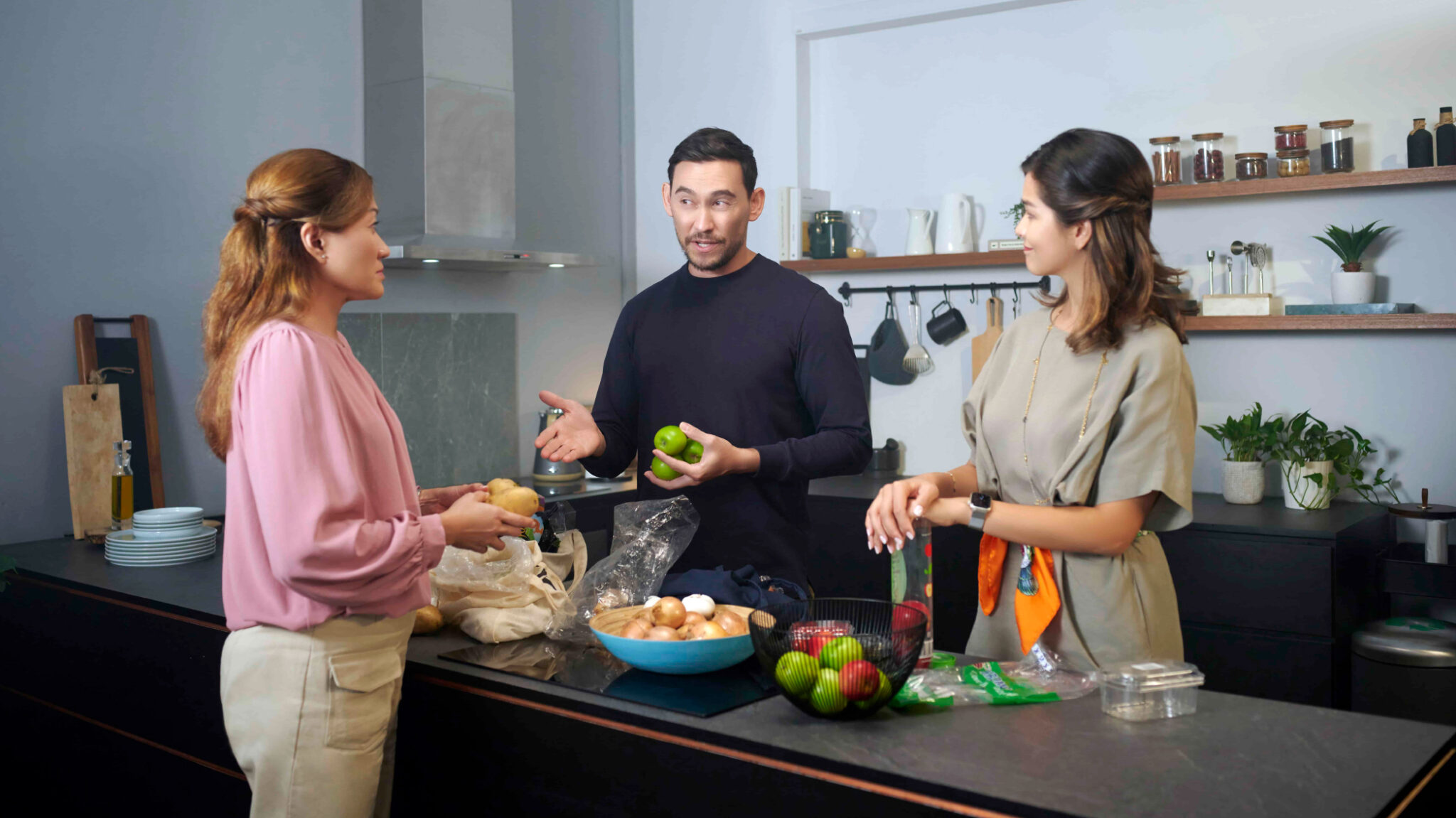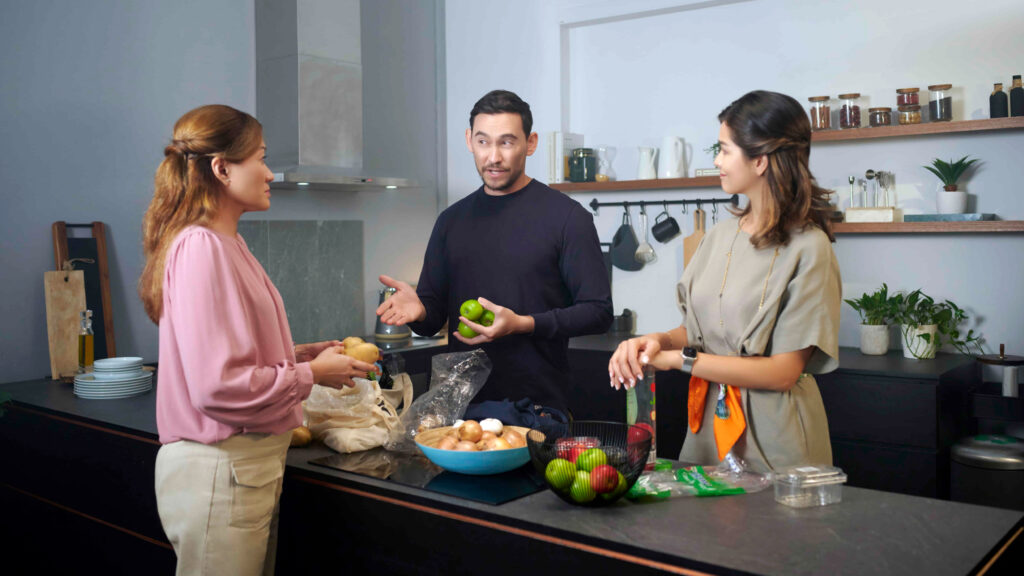 The initiative was developed in collaboration between atingi, the digital learning platform of the German Federal Ministry for Economic Cooperation and Development (BMZ), and the Sector Project Cooperation with the Private Sector Component on Sustainable Development through Tourism. Targeted at industry staff and management, including young adults attending TVET schools and universities, learners can choose their path to enhance their professional skills and gain a digital certificate, which they can share with employers as proof of their achievement. Currently, the initiative consists of 45 web-based learning courses in tourism and hospitality in English, French, and Spanish. Many of these courses are deliberately granular in focus to guarantee low entry requirements and quick results for learners. Through eAcademy, approximately 55,000 learners enrolled and 47,000 have completed courses.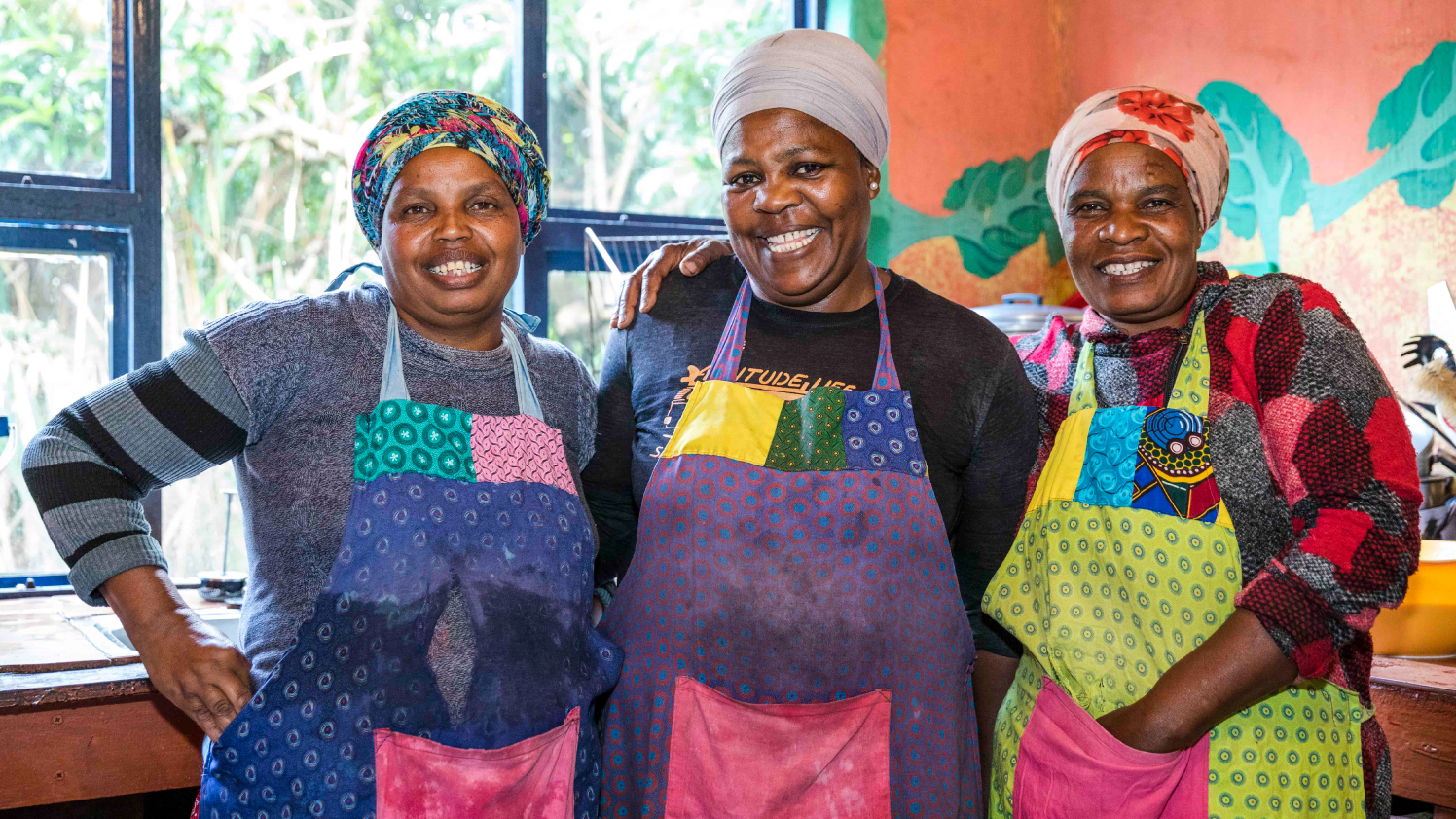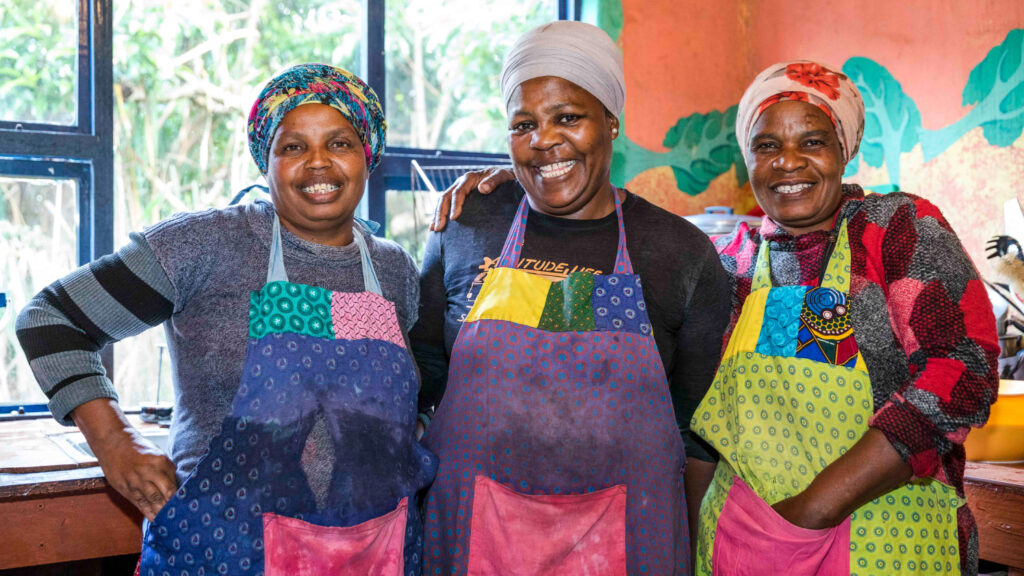 The successful implementation of the initiative provides valuable lessons for projects that aim to reach learners and offer digital learning in SMMEs. These lessons include:
Ready-to-use content on atingi is valuable for partner projects that want to start quickly before contextualizing with additional local content.
Online marketing is not effective without strong partnerships. The need for and interest in the provided content is crucial for scaling up.
High-touch and in-person efforts are effective in enrolling learners. Sometimes, learners with lower digital education literacy need personal assistance during onboarding.
Blended learning formats are effective at achieving impact for learners with lower digital education literacy.
If you are interested in using atingi for your project, for more information contact us at atingi@giz.de