Ensuring equal access to education is not just a matter of fairness, but a fundamental human right and catalyst for socio-economic progress.
Women, girls and other marginalized groups often face significant barriers to accessing quality education, which hinders their personal development, economic independence, and political participation.
At atingi we are convinced that digital learning holds the potential to provide such transformative learning opportunities to all, regardless of their gender or physical and cognitive abilities. Aligning with the German Feminist Development policy we seek to actively dismantle systemic gender inequalities, promote genuine inclusion and empower our learners to have a positive impact on their communities.
Therefore, we place great value on providing our learners with relevant learning materials that are designed in an inclusive, accessible and gender-transformative manner. To achieve this goal, we support our partners at every stage of their e-learning projects, be it by means of instructive courses on e-learning design, offline delivery solutions, or outreach support via our extensive network of partners.
If you seek inspiration for your own project or are interested in exploring examples of gender-transformative and inclusive e-learning, we invite you to review our collection of best practices.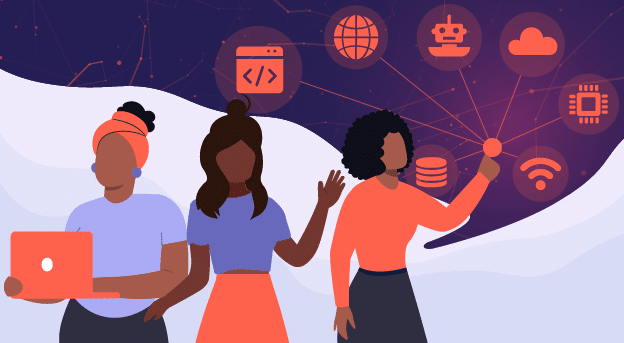 This course focuses on digital skills development for women, preparing them for the demands of the labour market and thus opening new job opportunities.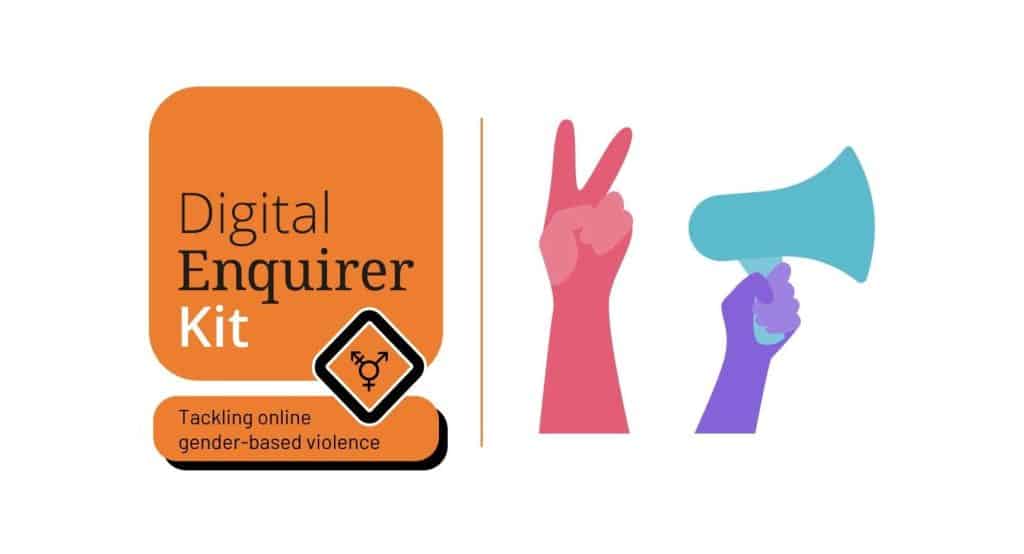 Tackling online gender-based violence
In this course, you'll learn how to recognize and fight online gender-based violence (OGBV). It has been designed for those affected by online gender-based violence and those who want to learn how to become an ally and safely intervene.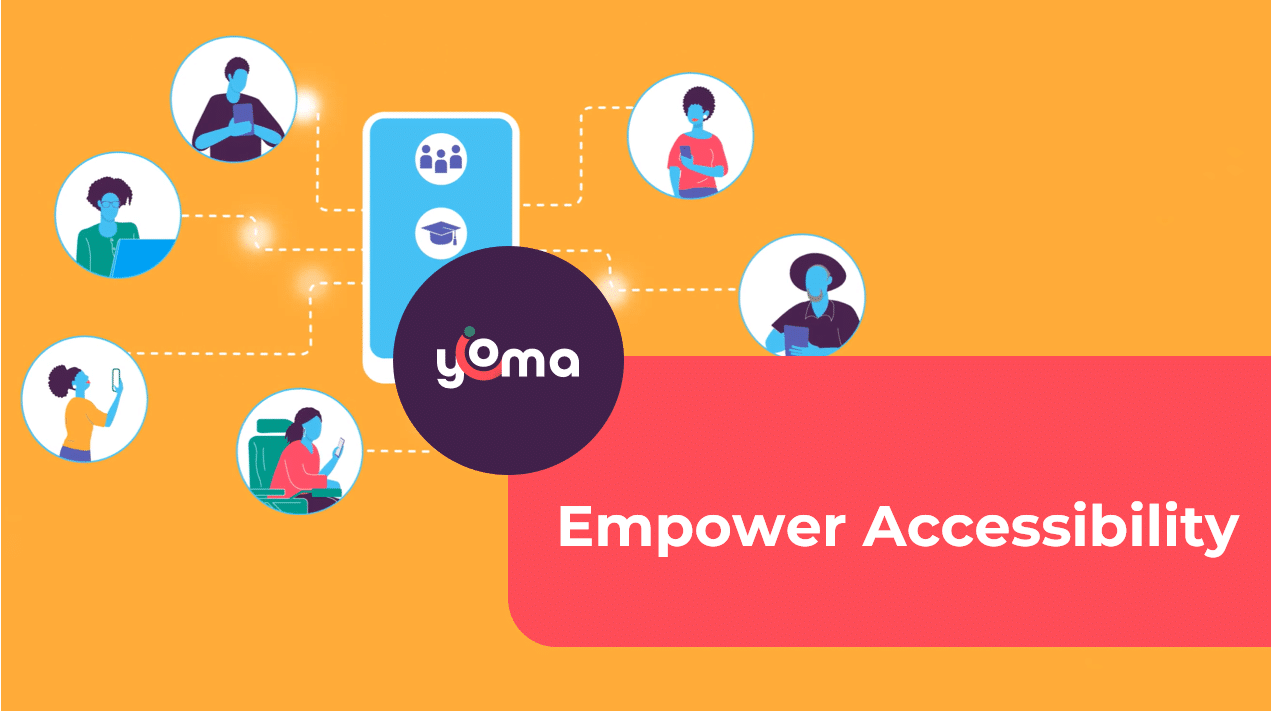 This short course explores the concept of digital accessibility and engages with the question why it is important to create accessible digital products and services
Digital learning in low and no-connectivity contexts
atingi wants to make digital learning available to as many learners as possible, especially those in remote areas and underserved communities. To date, there is still a large number of people around the world without any or only irregular internet access. Therefore, we are tirelessly working on developing and piloting innovative and impactful offline learning solutions:
With atingi-in-a-box, we provide an offline-ready service and expertise that enables our partners to offer learning on atingi in low connectivity and no-connectivity settings.
Using interactive voice response as means for course delivery, we provide people, who have access to feature phone and/or mobile service without internet coverage with digital learning opportunities.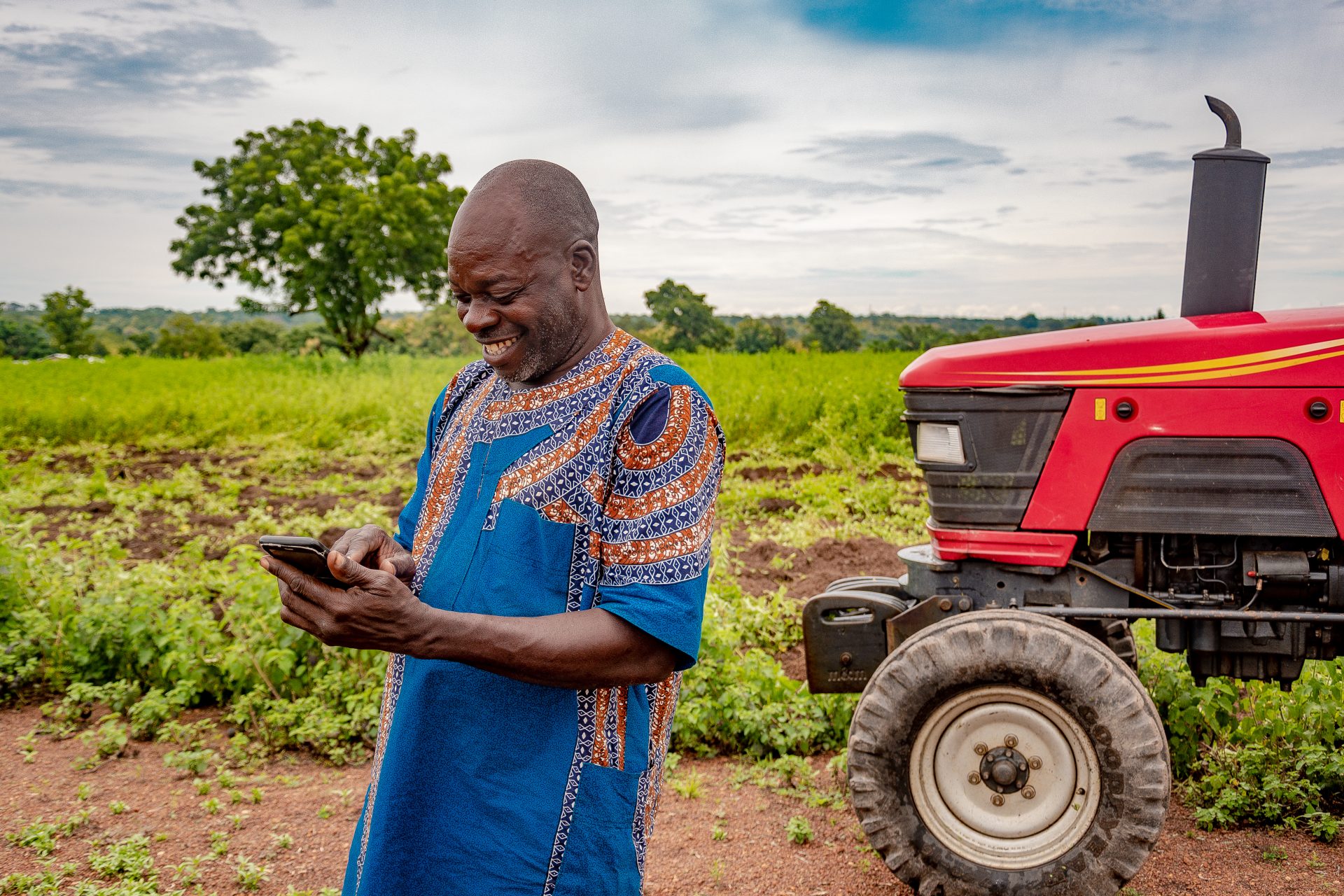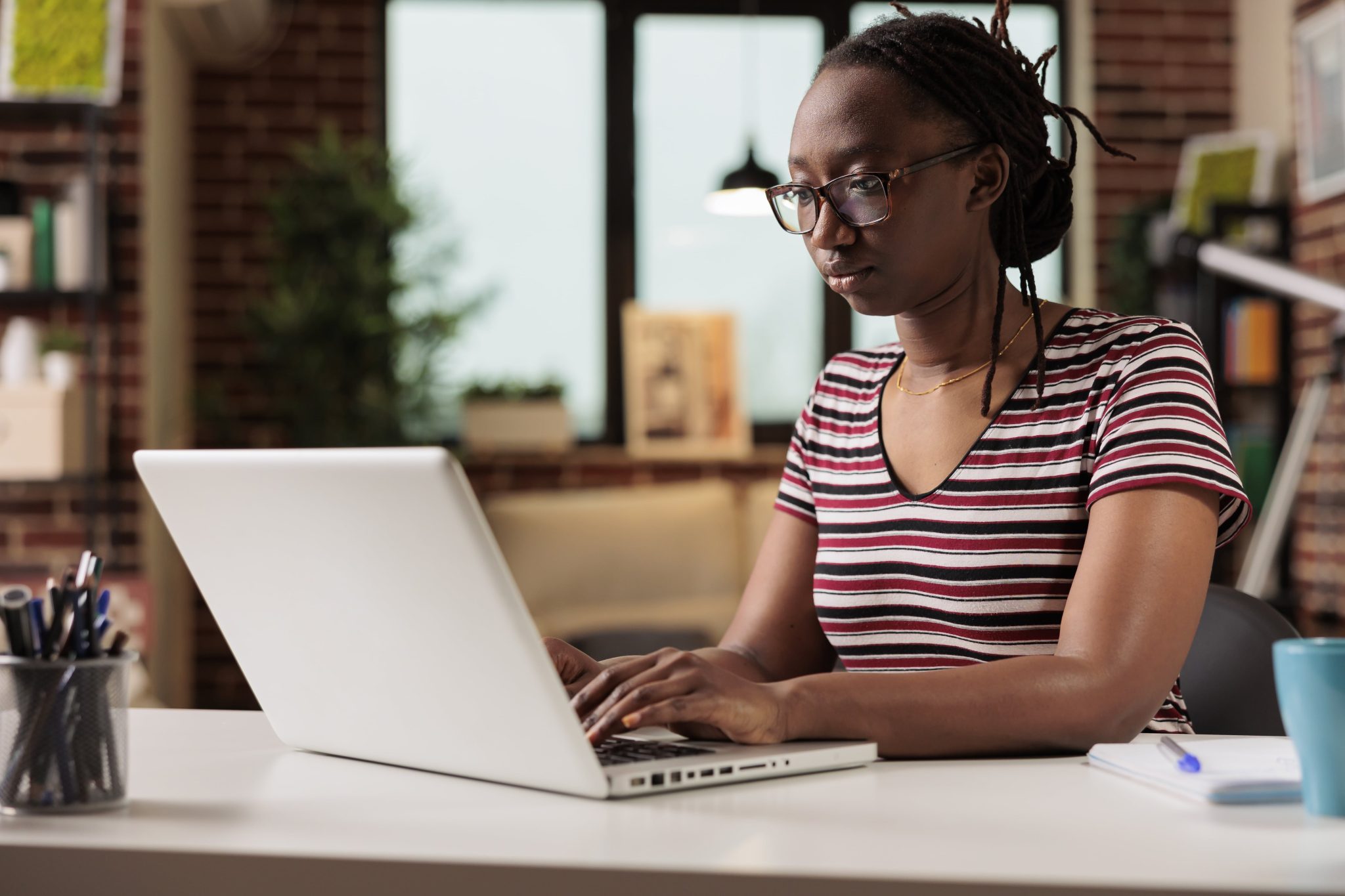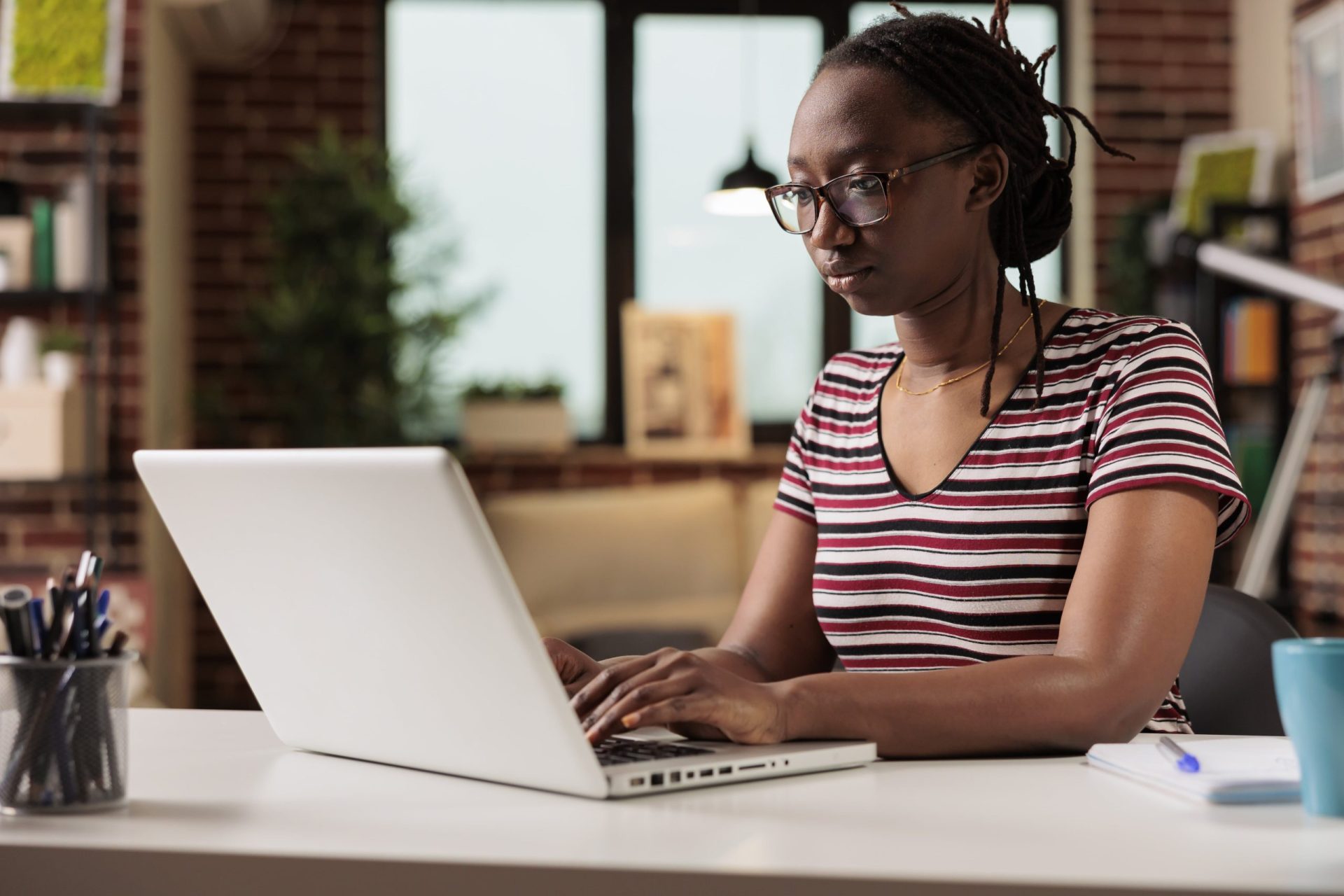 Many people around the world are still being disadvantaged or treated differently because of their gender, ethnicity, ability, and other factors. However, equality and inclusion are fundamental preconditions for a sustainable and prosperous future for all. This category is meant for everyone who wants to stand up against discrimination and champion equality in their work, community or beyond!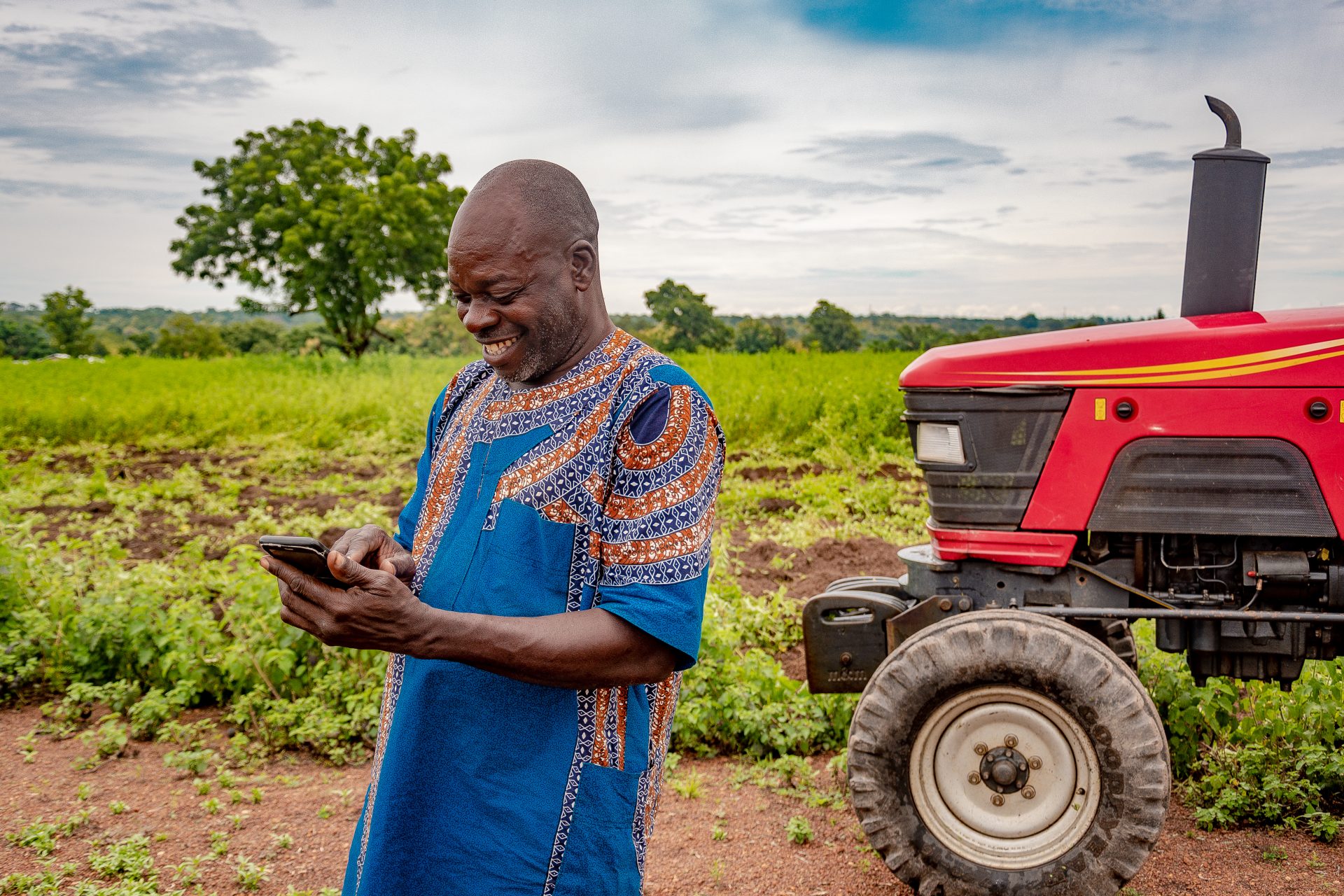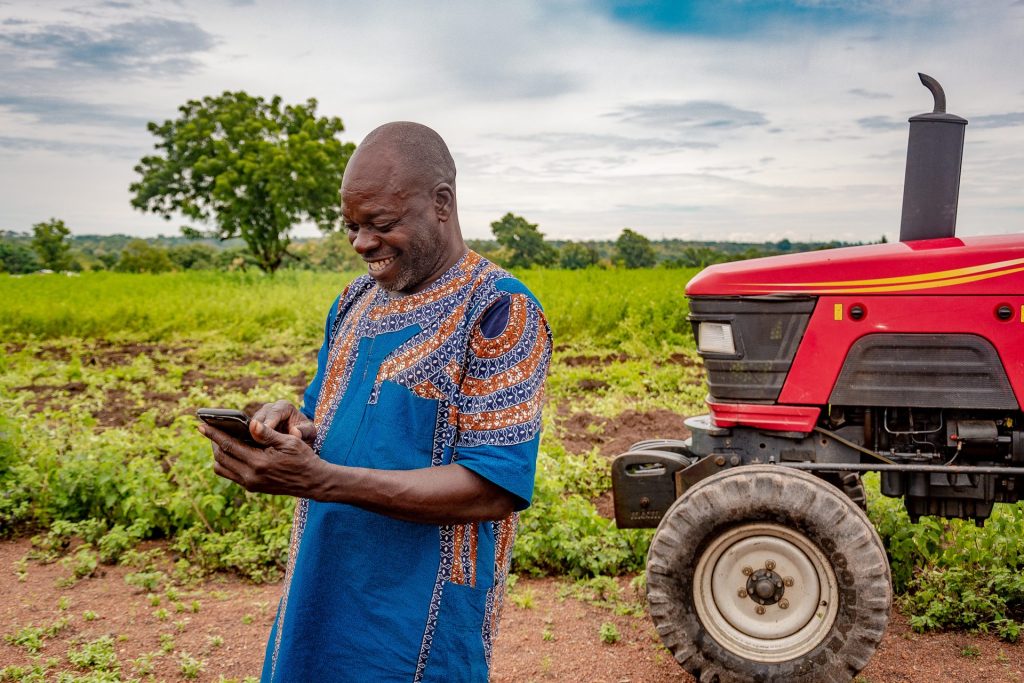 News>

The atingi4Ag project in Benin has created an open-source Interactive Voice Response (IVR) solution, as part of the atingi ecosystem,…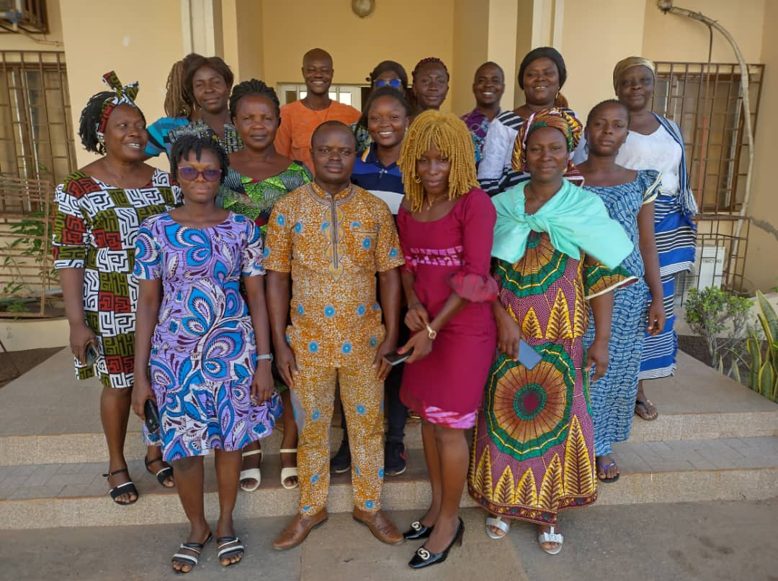 News>

"Building the Fempreneur of tomorrow" is a pilot project currently implemented by atingi and ProDED Togo. The project is an…
Interested in partnering with us?
Learn more in our partner section.
Do you have questions about partnering with us?
Find answers in our FAQs.