Learn with atingi
Shape your career with relevant and free courses on atingi.
Learn digital and professional skills, connect with peers, and take action for your future.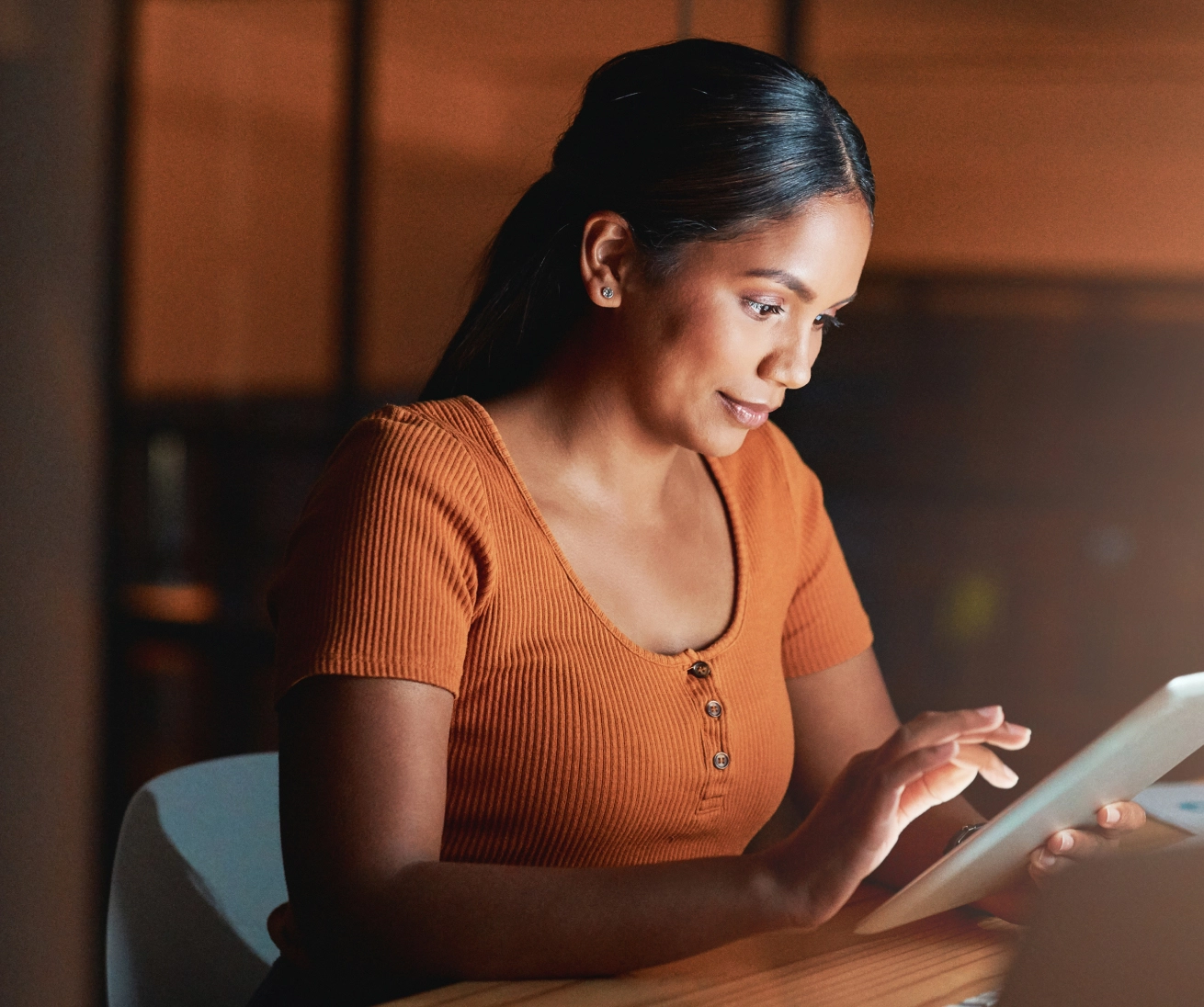 Flexible learning options and skills acquisition
atingi is a free learning platform designed with more than 200 partners across the globe to provide high-quality, inclusive and relevant learning offers specifically for the context of emerging markets.
In-demand skills delivered - for free
More than 400 courses across various industries and topics provide you with the knowledge you need to be prepared and equipped for the challenges of today's world of work.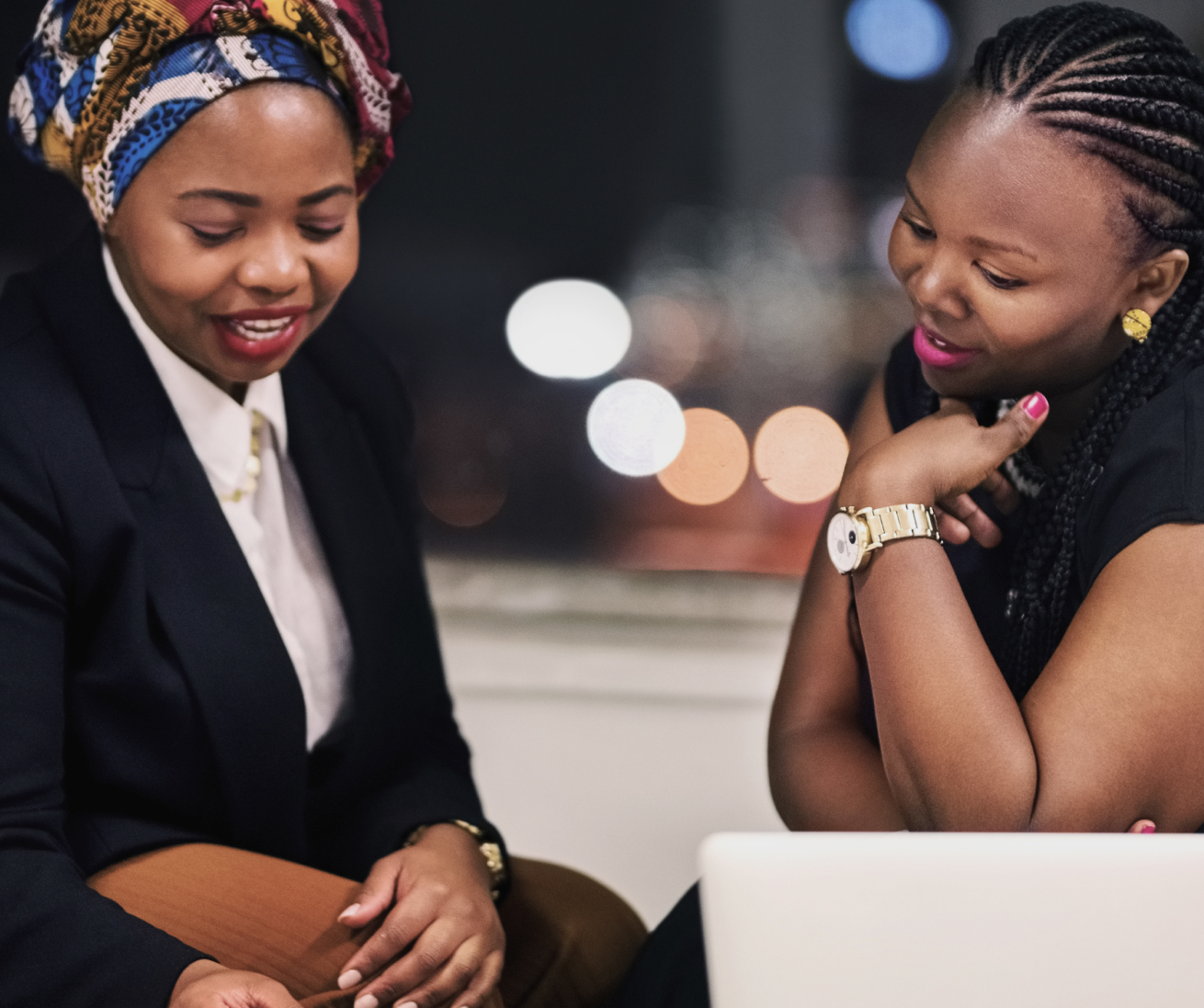 Innovative learning opportunities and certificates
atingi offers many ways to learn what you need to know for your professional development. Earn certificates for your learning efforts and increase your employability - all 100% for free with no hidden costs.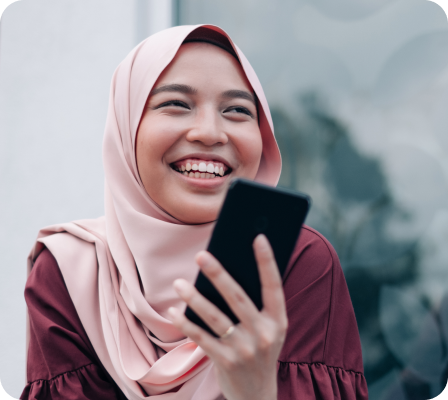 I need vocational
orientation
Are you unsure which profession best suits you? Or not having the right set of skills for your dream job? Find vocational training and courses on in-demand skills to help you get the job you want.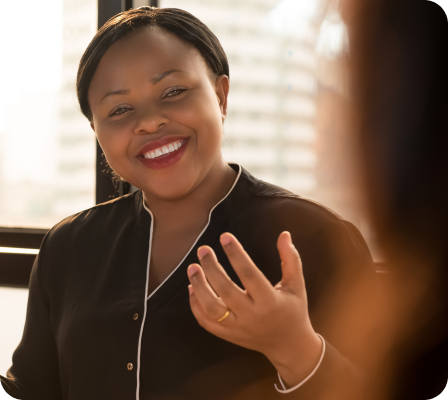 I want to start my own business
Do you have a great idea but need help to turn it into a business? Find courses about necessary business and financial skills to build and run your own start-up.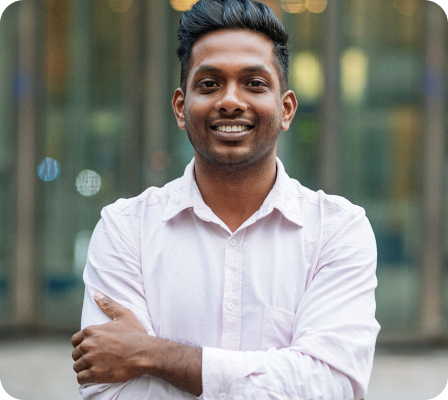 I want to unleash my full potential
The job market is an ever-changing world that constantly requires new skills. Start your lifelong learning journey with atingi, improve your skills and learn new ones.
Find the right courses for your needs
Choose from more than 400 courses to get the skills you need to transform your life and achieve your goals.
Join our growing network of 200+ partners!
atingi is your 24/7 study partner, optimised for all digital devices. Register now and start learning.
Join our extensive partner network, provide your course content to our learners, and make a real impact.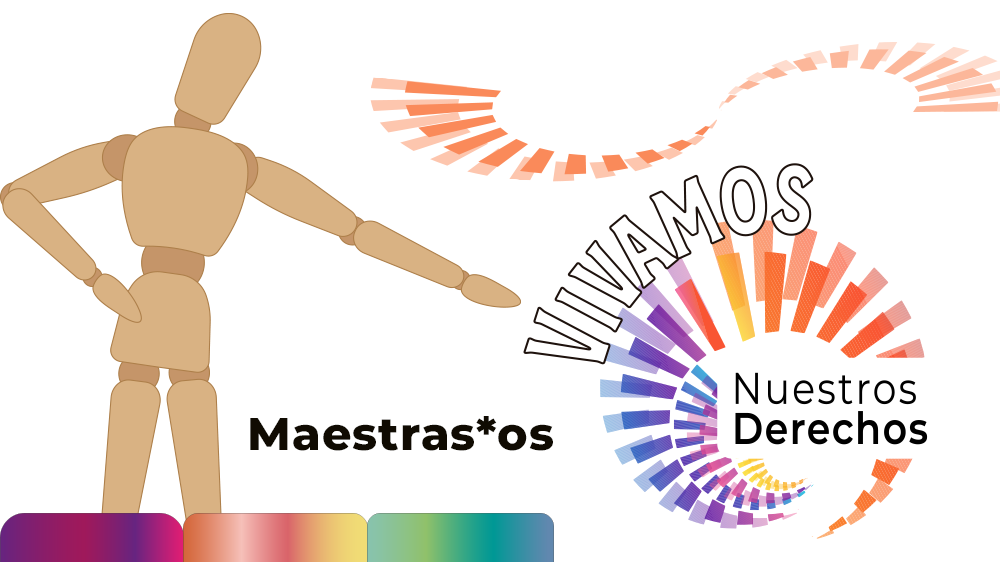 News>

Our partner SFF Igualdad has achieved a remarkable milestone as a trailblazer within GIZ Bolivia, introducing the groundbreaking course "LET'S…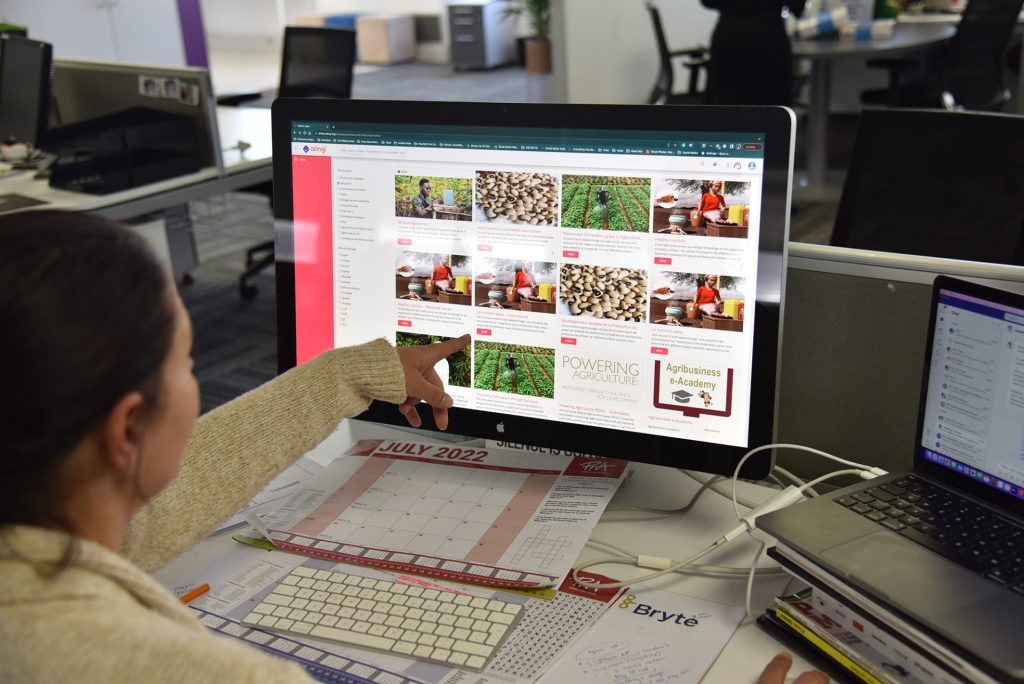 News>

To provide digital learning that is inclusive, accessible, relevant, safe and secure for all learners is atingi's vision. Our efforts…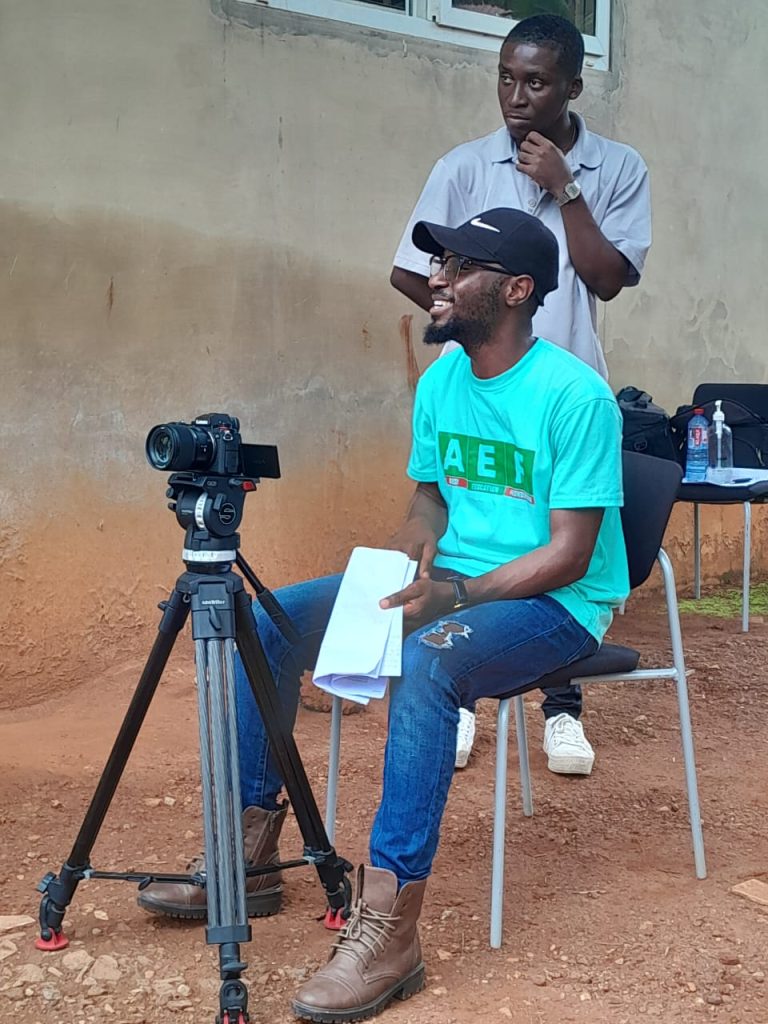 Success Stories>

Discovering a new path: Efo's journey with DFS Africa When Efo Korku Mawutor from Ghana embarked on his journey with…