Why learn with atingi

Unlock your potential
and learn with atingi
Achieve your goals with atingi
Whether you are looking to upskill in your current field of work or you're planning to prepare yourself for a new career path, atingi offers more than 400 courses to provide you with essential career skills, life skills and vocational training.
With atingi, you can acquire the knowledge you need to take the next step for your future – always free and at your convenience.
Join the more than 700,000 learners on atingi and unlock your full potential. With atingi, you can learn about Artificial Intelligence and Design Thinking, be introduced to project management, explore the work of the Gig Economy, understand the job of an Agripreneur, start your career in sustainable tourism and much, much more.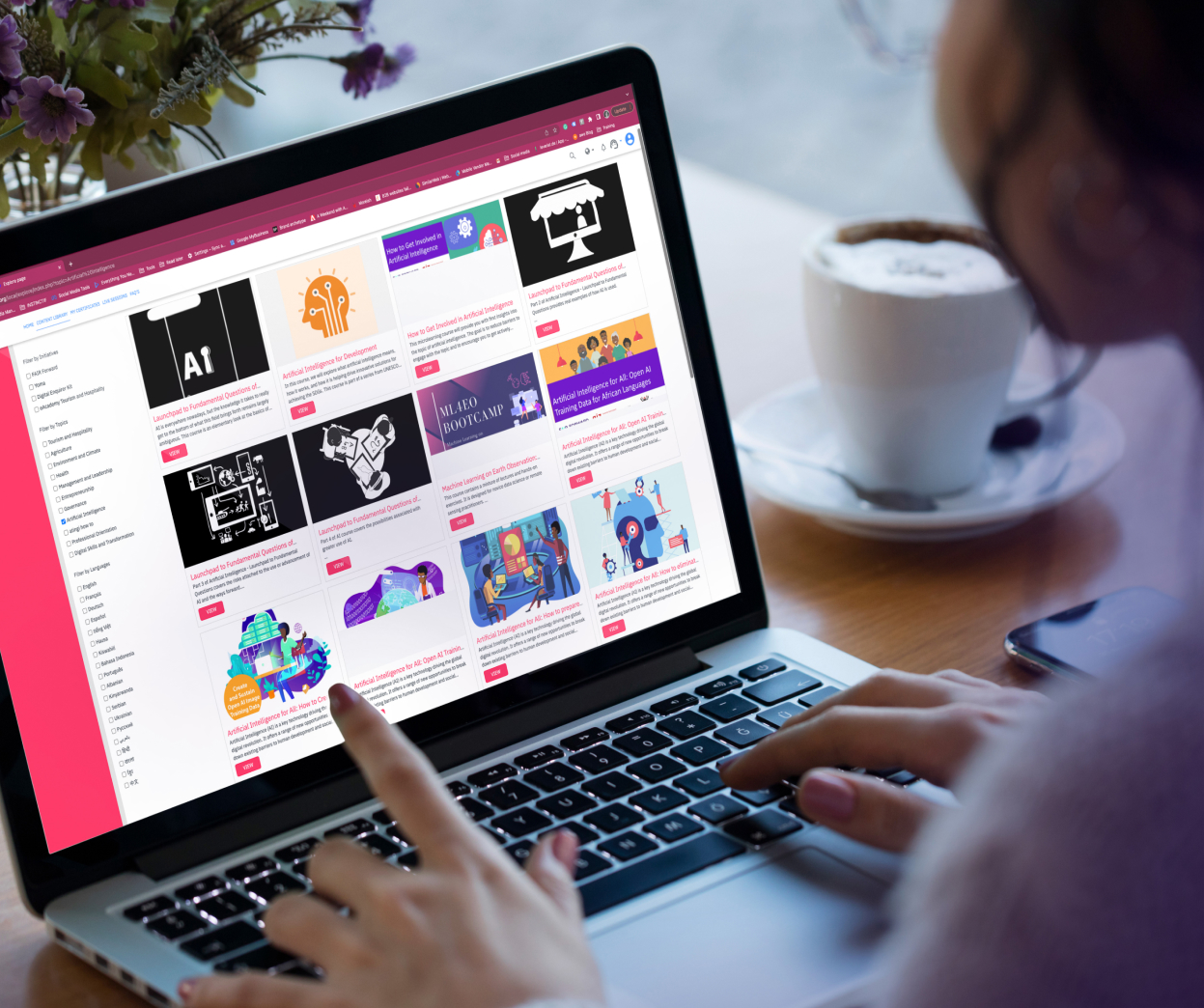 Start learning with atingi and make use of the benefits we offer to our growing learner community.
Start learning with atingi and make use of the benefits we offer to our growing learner community.
All courses on atingi are free courses. You are not charged to learn or to receive your certificate, and you are not limited in the number of courses you can take.
You can access atingi through any browser or our Android app, allowing you to download courses for offline learning.
We currently offer courses in 20 languages, and more are being added on an ongoing basis.
Many of our courses don't require much of your time to complete, and you can always pause your training and learn at your own pace.
Explore our platform and all our courses! Simply register on atingi with your email by clicking on the button below.
Explore our content library and find the course that's relevant for you.
Hear from our learners and ambassadors
I can only recommend it using atingi
Neluni is a Tourism student and took the eAcademy Tourism & Hospitality course. In this video she shares her experience using the platform.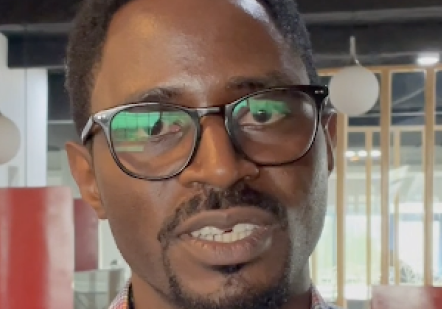 I got my job thanks to the skills I learned from atingi
Listen to Jean Paul and his career journey with atingi. He is one of our atingi ambassadors and can help you make the most of atingi.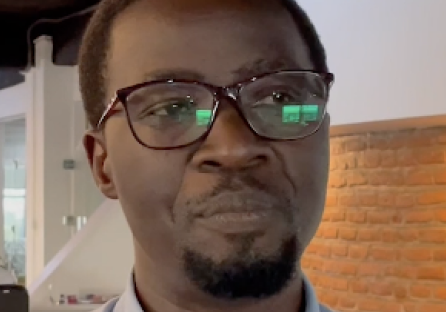 Get new skills with atingi and earn valuable certificates
Alexis is a proud ambassador who has gained valuable skills for his career through atingi.
Watch the video to learn more about the atingi ambassador programme.
Do you have questions about learning with atingi? Find answers in our FAQs!